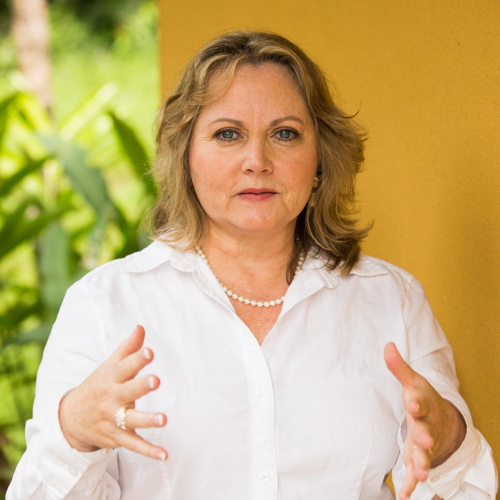 Energetic Match Session
A 30-minute exploration into what it looks and feels like to be in a coaching relationship. One thing that I know from coaching clients is that a good energetic match between coach and client creates greater, faster change.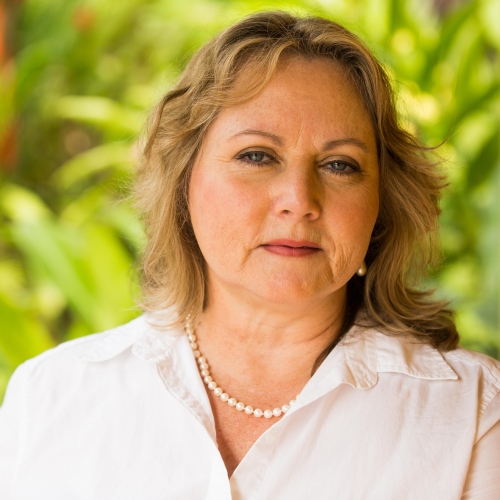 1:1 Coaching with Julie
Life Coaching is a conversation for change . . . one that taps into where you are now – asks where you'd like to be – and bridges the gap in between. Where would you like to see change in your life?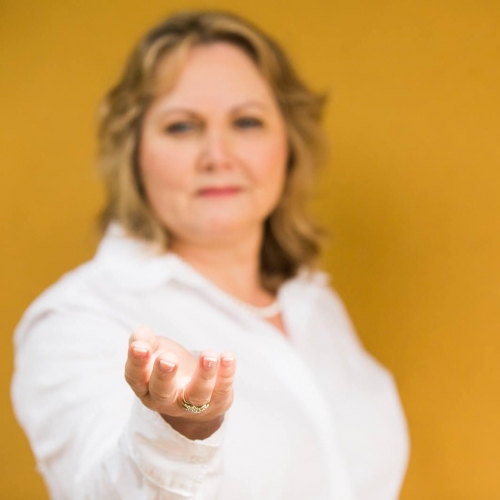 2-Month Private Coaching Package
Julie's signature 2-Month Program includes:
Energy Leadership Index assessment
8-Weekly sessions (up to 60 minutes)
Accountability and Support
Two "on demand" or "spot coaching" sessions (up to 10 minutes) per month